Development of some apps
HanYuDic
Chinese–French/English/German dictionnary using the open source databases CFDict, CC-CEDict and HanDeDict. These databases can be respectively downloaded from the following websites: www.chine-informations.com | www.mdbg.net | www.handedict.de (original website, but not working since 2015) This app is for Windows only. It is open source and distributed under the Creative Commons License CC-BY-SA 4.0.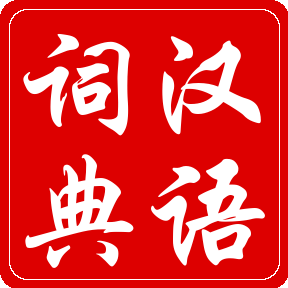 > Download (.exe) - in French > Download (.exe) - in English > Download (.zip) - source
Spreadsheet macros
Some useful apps for spreadsheets (Data export in text format, row deleting, column/row transposition, etc). These macros are usable with the LibreOffice/OpenOffice Calc spreadsheet only.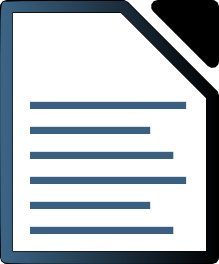 > Download (.odt)
Personal interests
I am also a musician and a composition enthusiast; please feel free to take a look at my musical works: